Hello!! So here's a announcement and a few requests-
I revamped my blog, Evin helped me do it, but I've designed the header image and I'm super proud of it!
The name of the blog has changed to Lili's Not-So-Secret_Diary for some privacy reasons.
I'll be calling my readers "Lilies" or "Lilie" for a singular version.
I request you all to stop calling me my real name in comments (you can call me Lili, my pen-name)
I hope you all like it!!
Also I think my last post didn't give y'all an email or sumn, it was a guest post so check it out here – https://thegworlddotblog.wordpress.com/2021/06/23/five-things-blogging-taught-me/
The link to this blog will remain the same!
Now let's proceed to the Awards and Tags I wanted to do but procrastinated over.
NOT ANYMORE!!!!!!
*watches a couple of youtube videos*
Woah YouTube is kinda addicting, I forgot about this 😂😭
The Dazzling Blogger Award 2021 
Rules…
Thank the person who nominated you for The Dazzling Blogger Award.
Link back to the original blog post.
Answer the seven questions that they asked on their blog post.
Make up seven new questions.
Nominate seven more people for The Dazzling Blogger Award, who you think exemplifies excellent blogging skills.
Y'all think I exemplify excellent blogging skills?
Now for the Q&A
Q1. What is one thing you don't like about blogging?
Answer – Blogging is overall really fun, but it takes up a lot of time! Also people copying signoffs, blog designs, themes and CONTENT is something that really triggers me…and all of it has happened to me so yeah- :c
Q2. What's your biggest pet peeve?
Answer – People disliking me because I like K-pop-
I swear people think that I'm obsessed over them 25/8, like I have a life apart from all of that-
Just because I keep them as my profile picture doesn't mean I'm obsessed 🤧
Q3. Do you believe in soulmates?

Answer – Of course!!!!!!! I've seen my sister and her soulmate, they became friends around three years back and I swear I love their friendship and hope to find my soulmate too.
One of the best soulmates I've seen are V and Jimin, and my sister and her soulmate, of course.
Q4. What is the one thing you want to change in the world?
Answer – Racism. Periodt.
There should be no racism, good or bad, we all are humans at the end of the day so why treat them like they're inferior? We all are the same, remember that.
Q5. A decision you made you're grateful for now?
Answer – Oooh, I don't knoww…
Okay maybe I know. While I was in a Discord server, we had this whole argument. And instead of choosing to be silent and just watch I placed up my opinons and they actually thought I was right.
So I guess choosing to place my opinions forward insteaad of just staying silent, is something I am grateful for. I'm happy I could do it!
Q6.  What's your dream job?
Answer – Rapper?? Music producer?? Poet??
I don't know hahah but I would definitely love to pursue a job in something related to music or writing!
And yes I absolutely LOVE LOVE LOVE to rap!
Q7.  If you could take a break from all of your work for one day, what would you do?
Answer – Sleep.
Woww teh Q&A is over! Now nominating people-
You know I hate it
Sid
Sneha
Irabati
Anisha
Merlyn
Inaya
Chloe
My Questionzz!
What makes you laugh the most?
Karaoke or Bowling?? Why?
Have you ever had a nickname? What is it?
How do you think your friends would describe you?
What is one thing you cannot live a day without? (Apart from water/food and all of that)
What is the longest you've gone without sleep? (why??)
Last book you read?
Doneeeeeeeee!!! Now comes the other award
*sighs at the thought of typing*
TAGGING STORIES WITH COLOR: WEBTOON AND MUSIC
I found out about this tag from Pavithra's Blog and it seemed to interesting so why not!
I complain about typing when I love to do awards and tags
Anyhoo! Let's see my amazing fantastic heart stopping jaw dropping answers.
Rules:
#1 Share your favorite stories—movies/books/anime/manga/drama/songs—by classifying them on these seven colors' traits:
red: passionate, exciting, invigorating
blue: peaceful, calming
pink: romantic, caring
orange: warm, motivating
black: mysterious, thrilling
green: fresh, unexpected
white: random
Creative much?
RED – CLC – Me.
How you like that, BLACKPINK.
Maria, Hwa Sa.
La Vie En Rose – IZ*ONE
Hip – Mamamoo
BLUE – Sea, Hidden Track, LYS Album.
Moon, Jin.
Eight, IU.
PINK – Boy With Luv, BTS.
Ice Cream, BLACKPINK.
Bad Boy, Red Velvet
ORANGE – Once More Time and Feel Special, Twice.
Celebrity, IU
BBI BBI, IU
BLACK – Black Swan, BTS.
God's Menu, Stray Kids.
GREEN – Starry Night, Mamamoo.
Don't know what to do, BLACKPINK
Happiness, Red Velvet
WHITE – Friends, BTS
Really Really, Winner

I guess that's it for this tag! IT'S AN OPEN NOMINATION I DON'T HAVE TO NOMINATE PEOPLE WHOO HOOO!
GIF-Y Love Tag
I found out about this tag from Evin's Blog. And well she said-
RULES
>Mention the creators Tiction and Nehal.
->Thank the person who tagged you and leave a link to their blog.
->Use the tag #gif-y-love and choose a GIF you love for each of the provided prompts.
->Tag at least 5 people,
Thank you to Evin for letting people who like to eat food do this tag? Lmao yes okay, thnx!
GIF prompts:
I'm bored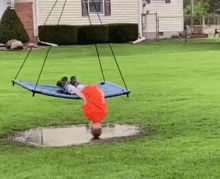 Current mood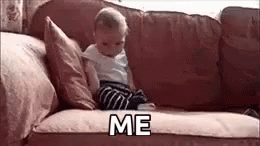 Reading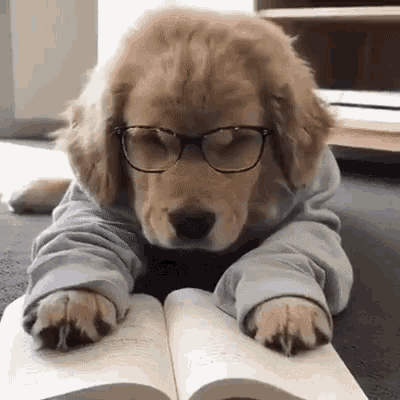 Sarcastic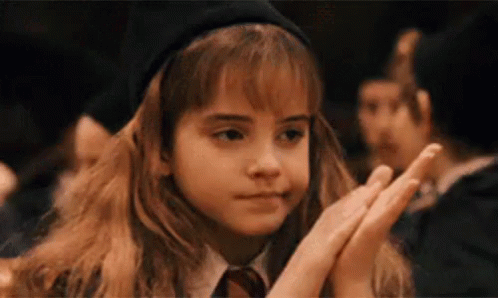 SpongeBob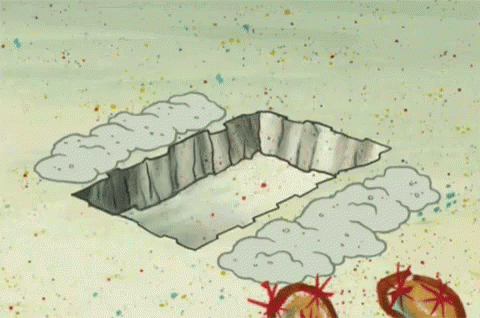 Angry
Scared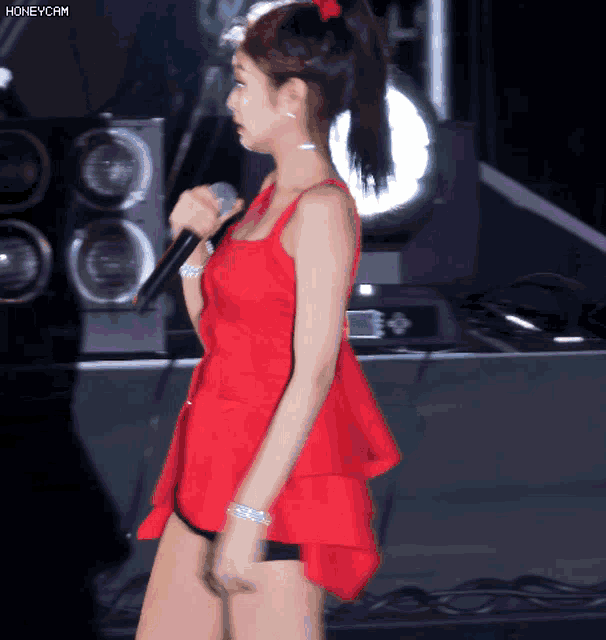 Wooo that's it?
I nominate the first five people to comment on this post since I'm too lazy to do it myself
I had fun doing itttt! Welp I'm afraid this is the end of this post.
If you made it till here drink water!
I hope you are having atleast one meal a day (or some snacks) and ofc that water because y'all gotta stay hydrated. Whatever time it may be there, I hope you have an amazing day/night/evening. As always, stay safe and see y'all!
Love ya <33
Byeeeeeeeeeeeeeeeee