Blinks reading this post! It's been five years since BLACKPINK debuted!! I can't believe this oh my god!!
And did y'all see Jisoo's instagram update? If not then look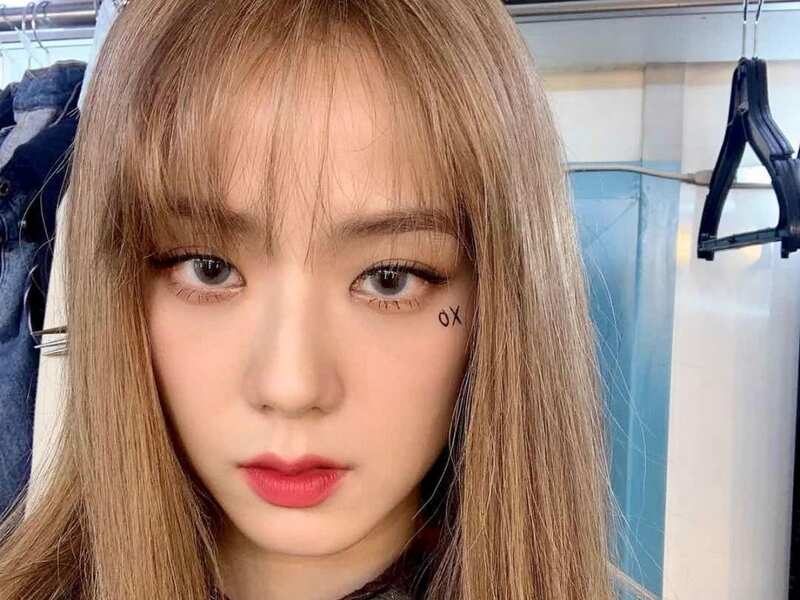 I've been a fan of BLACKPINK for around 2 years-ish now. I don't really remember so eh.
They were the first group that got me into K-pop so they hold a special place in my heart!!
I remember watching the "Kill this Love" M/V and I was like "Who are these girls? They're so talented and beautiful!!" and I remember singing the "ram-pa-pam-pa-pam" part and laughing so much.
Kill this Love M/V has my favourite outfits!!
Now answering questions y'all might want to ask kekekekewk
Bias – Jennie! But I'm OT4 okay 😭

Bias wrecker – Jisoo!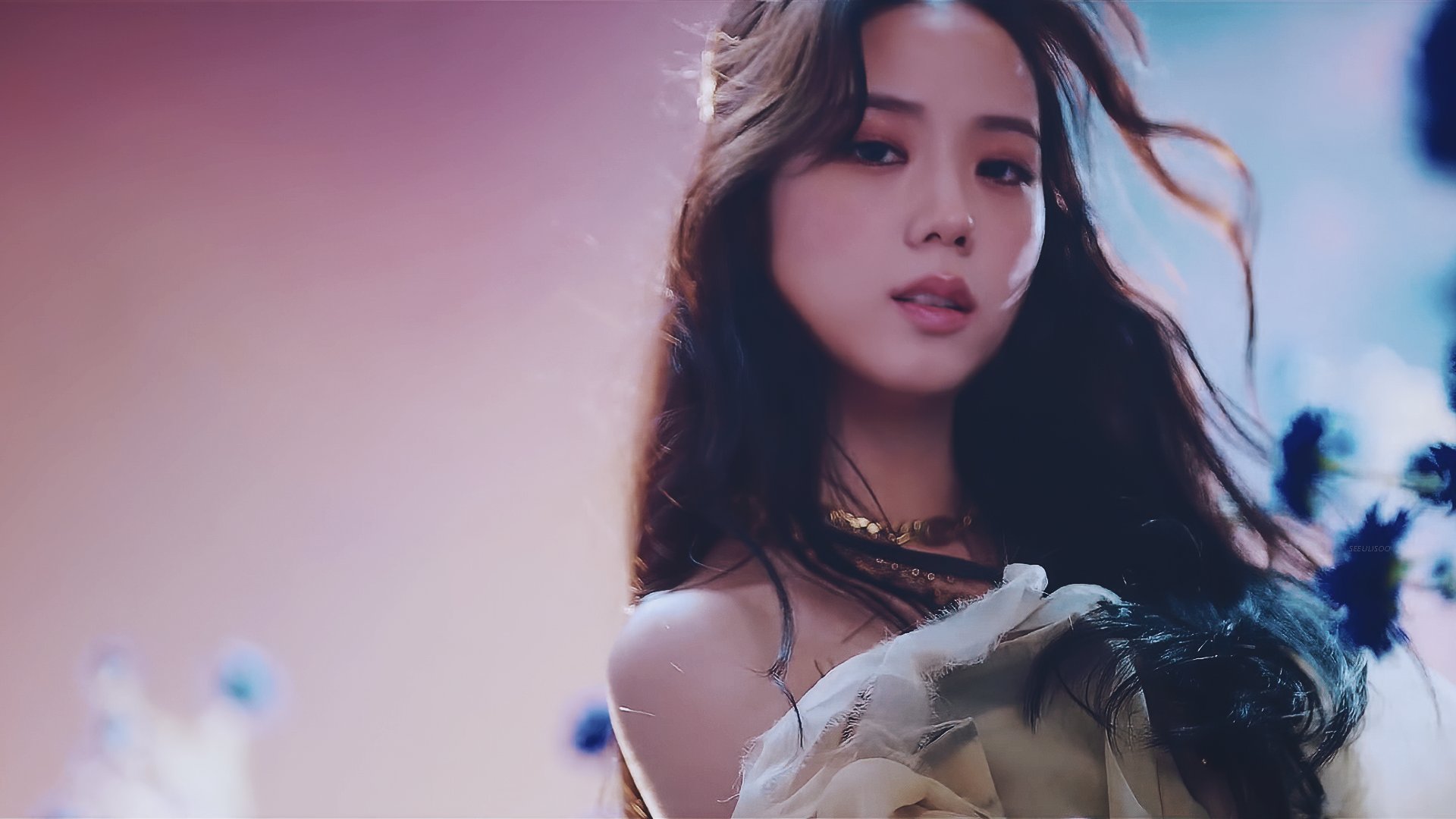 Favourite Song – Hope Not, preferably the Japanese version!
Yeah I think let's stop before there's too many pictures. Lmao.
One thing I liked the most is that now BLACKPINK is on WeVerse! They replied to so many fan posts on the first day hahah.
They have been the best literally. Even though I'd prefer BTS over them, they've motivated me to study hard. And I have a theory for that lmao.
Study hard = Get a job = Earn money = Be in the concert with them!
Blackpink concert tickets and merchandise are hella expensive

I knowww I might not meet them, I might not achieve what I want because they'll probably disband the day I'm 18. But hey, it's the motivation that matters (:
So, because this is special to me, I wrote poetry! It's a small collab with Ira! Y'all seriously need to motivate her to post okay it's been months since she hasn't posted please TvT
So here goes Ira's poem! Find my poem on her blog <33
_____________________________________________________________________________
It's finally been five years!!
They have come so far, I'm almost in tears 😭
I love all their songs, my favorite is hope not,
And I love their cover of the song so hot.

My bias is Lisa and bias wrecker is Jennie,
When I try to rap their parts, I start laughing like crazy. (I cannot rap 😂)
Rose and Jisoo's voices are so melodious,
Their high notes sound so precious!

I can't wait for what comes next,
I'll be spamming the song lyrics through text.
What a happy journey it's been, and I wish them luck for more,
Amazing vocals and raps, coming from those four.
🖤💗🖤💗🖤💗🖤💗🖤💗🖤💗🖤💗
__________________________________________________________________________
Yayyy! Loved the collab <33
Now time for some edits I madeee!!! I made these during my vacations because I wanted to pass time and I saw these on the internet and decided to try 'em out so weeeeee
And for OT4 Stans!!! Hereee

Since I love it so much I rapped the D4 parts!! Lisa and Jennie. My vocals are a bit *ahem*
And yes I was rapping along to them because my confidence alone could never 😭✋
Sooo find me rapping those two parts here!! | Jennie's Rap | Lisa's Rap |
Yeeah I'm not the best but I'll always improve <33
That's the end of this post and we reached 150 followers!! 🥳🥳
Yayyyy! Thank you so much and I welcome all the new Lilies!! I hope we all become friends UwU