Welp, sorry for the confusing as heck title. I couldn't think of one.
Anyway, this post is going to be a game, again. Games are fun okay? Plus it's so fun interacting with all of you in the comment section!
RULES 🥨
You will be given questions about my personality/my preferences!
You can only guess once, editing (though I'm not sure if that is possible) comments is not allowed!
One correct guess = 1 Point
The person with the most points will receive a small badge to display on their blog and also a collab with me!!
Don't cheat 😂 I'll announce the winners on the 23rd!
This is meant to be for fun okay? Just enjoy yourselves. there's TWENTY questions, plenty chance!
Only one person wins!
People who know me in person, please do not attempt this, it's way too obvious come on… 😭😭
---
To the new people on this website, welcome! If you want to know more about me, visit –
About Me
or
this post.
I hope it shall help you know more about me! It's awesome to have you here!!
Now for the questions about me! This is going to be so much fun 😂😂 You have to choose from the two options okay?
Example – Am I a tea person or a coffee person?
Your guess – Tea person!
Me – Voila! That's right 😂😂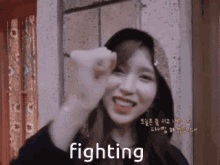 ---
---
Questions
Am I smart at school or am I average at school?
Am I a quick decision maker or an overthinker?
Am I someone who will complete my work fast, or someone who would procrastinate?
Am I someone who would stay quiet or stand up for myself?
Am I the wise person or the crazy person?
Am I the maknae (youngest) or the eldest (or nearly) in my friend circle?
Am I someone who would prefer to call or someone who would prefer to text?
Am I someone who would choose new clothes or someone who would choose a new phone?
Do I like intelligent friends or funny friends?
Do I prefer pens or pencils?
Would I prefer ice-cream or cake?
Would I save or spend? (I'm broke either ways)
Am I a winter person or a summer person?
Do I prefer E-books or normal books?
Am I the movie person or the TV series person?
Do I prefer sweatshirts or hoodies?
Would I go to the beach or the mountains?
Am I the honest person or the one who cares about how others would feel?
Am I the zodiac fan or the "eh no I don't believe in this" person?
Would I choose purple or black?
---
Woah that took some effort 😂😂 Anyway good luck everyone! I hope you are doing okayyy!! Thank you for reading, I hope you enjoy playing!!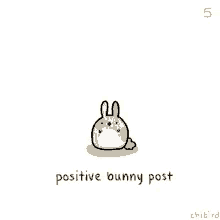 Byeeeeeee!! 💜