finally. one. guest. post. 😂
---
Hello beautiful people! Today you will be reading the first guest post of this series! I'm so excited because guest posts are just A W E S O M E
*flashbacks of veronica park*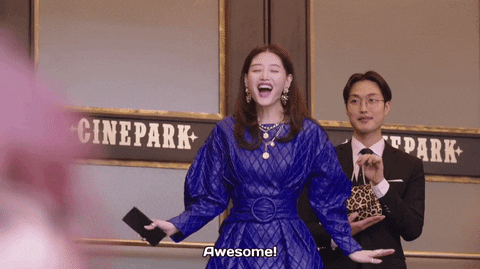 XD. Let's move on. Today this post will be featuring Stara! Her blog is filled with awesome (see that, again, i can hear it) randomness and poetry! You should totally check it out 🤩🤩
Click here to view all the Blogmas posts!
Stara wrote a Christmas themed poem! I'm so happy to be featuring poems since my blog mainly focuses on poetry too! I hope you enjoy her post 🎄✨
Hello everyone and everything, oh and hello to all the people who don't know me and are just trying to read posts on Lili's blog!
Here we have a Christmas-y poem.
Cause that's what I do: write poems. No wait, I do a lot of stuff. K but that's what I mainly do: write poems. So I'm writing a poem.
Either way, I say we get on with the poem now. Enjoy reading!
---

 A pretty tree, bright green and dusty brown,
On it's top a shining star, a golden crown,
Natures dreamy green beauty,
Sat upon the old Christmas tree.

The green leaves shining with a grin,
The old trunk standing tall and thin.
All over little decorations sit,
Stunningly gorgeous and with glitter lit.

Around the tree bit by bit lights show,
Letting off a magical happy glow.
All around decorations stand,
Some with Pinecones pretty and grand.

Others with Santas or a little box,
Some with snowmen, some with socks.
But the best part of the tree,
Was it's natural beauty,
That nature gave it,
In the forest where it once lived.  
---
Aww, love that Stara 🤩🤩 Please click here to check her blog out!
That was it for this post! I hope you enjoyed reading, do support Stara💕 I will be attaching her signoff this time!
If you wish to submit a guest post, PLEASE visit my contact page! I'd love to feature you here 💕✨