Written on March 12, 2021, so consider this advice from Little Lili 😂👍
I didn't have the guts to post this before, but here I am, finally posting cuz I've been dealing with stuff like this for so long.
We have some things which we like but others don't. And there's just so much going on in my mind, so I decided to put it down.
So, some of the people I know really dislike BTS, whereas BTS are like idols to me. And I really do love them a lot, not the "marry me" type of love, but the "thank you for writing good songs" type of love. Get it?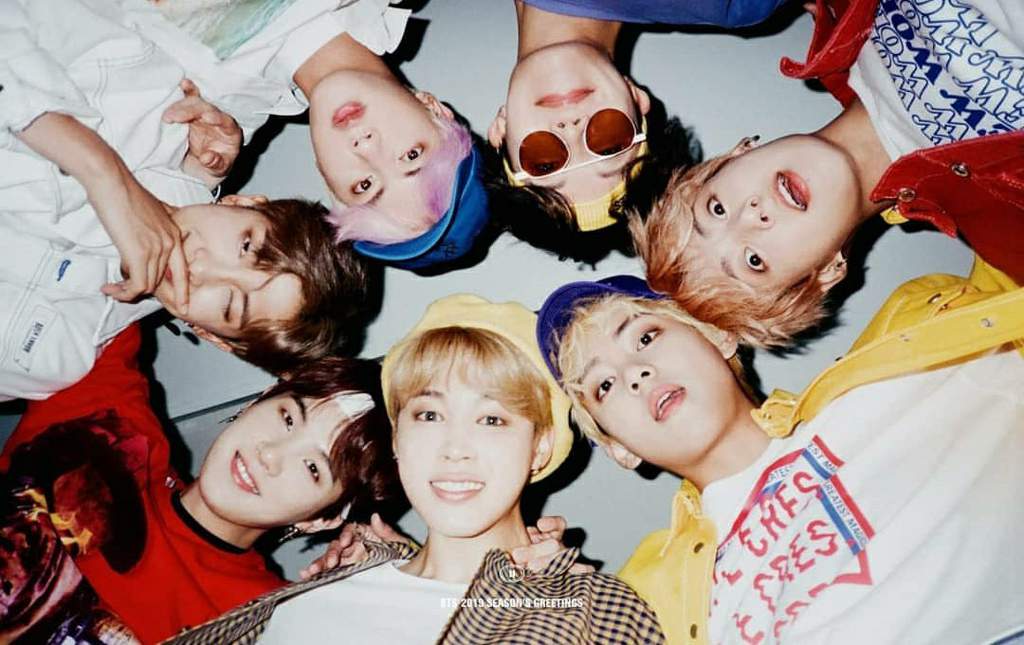 So I constantly heard "BTS fans are crazy" and more. When I experienced this incident first, I started defending my opinion and I started a fight, but then I just realised I didn't have to do all of that. It wasn't of any use at all. I ended up blaming myself.
The world is not going to follow what you say, like you cannot change people, so as long as you love the specific thing that others hate, it is OKAY! You don't have to start proving your whole existence in order to change their opinion, it's just a waste of time.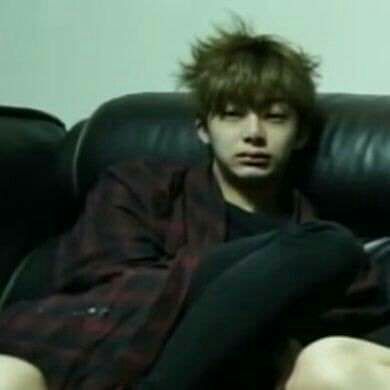 Those haters are maybe haters because they either truly hate something or they are very jealous of someone's success, and they are going to keep spreading hate and pull you down, the sooner you know this, the better it is.
You don't have to go down to their level and start fighting, it's no use! If they know it's something that can hurt you or something that you get irritated about, they are going to do it on purpose. So you don't have to be affected, you can just reply back with "I respect your opinion, though mine is different." and end up the conversation.
cut them off, that's the best choice
If you stand up, (well not like I am telling you don't stand up for yourself) they are just going to call you "toxic" and believe me, I've felt all of this. Those haters ain't even worth your time.
Lastly, people are gonna stop being friends or just not support you, so you eventually learn to trust no one but yourself. Don't tend to go too close to someone, it's okay to not have a bestfriend, you will eventually find one when you need one the most.
And if those people whom you love, are like idols to you, you DON'T have to get affected by what others say, the level of respect in your eyes when you look at them should remain the same, don't really give a damn, okay?
YA, PLAYYA HATERS YOU SHOULD LOVE YOURSELF, BRR 🙄💕
LITTLE LILI EXCUSE ME BUT SINCE W H E N? SINCE WHEN DID YOU KNOW YOU'RE NOT GONNA HAVE A BEST FRIEND?? AND SINCE WHEN DID YOU LEARN ALL OF THIS OH MY SOCKS (ZCC GET THIS?) AND SINCE WHEN COULD YOU TYPE ESSAYS IN ONE GO? TEACH ME YOUR WAYS 🙄🙄😭
---
Well, I still agree with all I said before. So thank you for reading, I know it's going to be pretty awkward to comment but try to leave one 😂 Byee! Stay warm and safe!
Love ya! 🎄✨