Y'all 2021 is over, it's over. That means I get a new year, with new goals, and new oppurtunities. I can look over the mistakes I made and not make them again this year. I'm not going to be the 'positive buddy' like most of the people are (no offense to you all, I still love you 😂), at the start of the year, because I feel that I should face the reality 👍
I'm not gonna be the over positive buddy
I'm gonna prepare myself for the reality!

-Lili, January 1st, 2022
Also did you translate the title? 👀 Nevermind, I'm just gonna let you read in peace. Imagine opening a tab and setting the language to Korean and then reading it, then closing the tab coming back to this pos-
OKAY I'LL STOP.
My 2021 started some what like this –
Yes. When I knew there were no hopes of me meeting my friends, or anyone else because of this pandemic, when I realised that it was going to be the same old 2020 but with a 1 instead of the 0.
That was complicated
Anyway, memes aside, let's set up goals for 2022.
goals for 2022 💖
╭
﹕ ꒱ ♡ Stop Procrastinating – Yeah, I really, really, really need to stop💀
﹕
﹕ ꒱ ♡ Start 'Monthly Wrap Ups'! – Wanna try this real bad 🌙
﹕
﹕ ꒱ ♡ Focus more on poetry – Yeah, I truly want to write more poetry. 💕
﹕
﹕ ꒱ ♡ Be consistent – In terms of blogging and school! ☁
﹕
﹕ ꒱ ♡ Become a bigger multistan – I stan 10 groups as of now, but😭
﹕
﹕ ꒱ ♡ Focus on my singing lessons – because yes
﹕
﹕ ꒱ ♡ Build up atleast one new hobby (hobi 😭)
﹕
﹕ ꒱ ♡ Hold a blog contest/create a tag – The joy of doing this! 🥨
╰
So yeah, those are goals, not the biggest ones but still. Now let's overlook my 2021!
Also read – Reflection Post
new groups I stanned 2021 💖
TXT – One word to describe them? CHAOTIC. They have great music honestly.

Twice – I couldn't believe that I could recognise all nine of them when I first did. Feels like an achievement 😂😂 They have great co-ordination, choreographies and vocals! I love their documentary "Sieze the Light", check the first episode out.
Itzy – Rookie group, awesome group. Talented people, but some of them are extremely underrated😭 I love Chaery's 'Cry for Me' performance sm!! (The 2nd one from the right!)

Aespa – They have like 4 songs, but they have their fame. I love them sm + I love how chaotic they are 😂✋ Ning Ning's meme face is iconic! (The one with red hair!)

Red Velvet – I regret not stanning them earlier, 'Psycho' really got me into their music 💕 I love most of their songs, I hope they don't disband right after I really really love them </3

Loona – I actually got into their music when a heard someone sing "Paint the Town" in a VC 😂😂 I love all 12 of them so much, and you know what the funny thing is? I decided to not stan a group that had more than 9 members, but now I end up having Loona as my ults..👀☕
biases of 2021 💖
BTS – Namjoon
Blackpink – Jennie
Itzy – Yeji
TXT – Beomgyu
Twice – 2yeon + Dahyun
Aespa – Ning Ning
Red Velvet – Wendy
Mamamoo – Moonbyul
Loona – Heejin and Chuu!
Let's see if they change in 2022 👀
blog status in 2021 💖
This was the year where I gained most of my followers. Like I hit 50, 100, 150, 180 and 200. Currently at 233!!
I published a total of 117 posts. Pretty good I hope?
I also did something other than poetry, how fascinating is that? 😂💜
I re-designed my blog thrice in a year. I mean we all buy clothes don't we? More than thrice in a year, that too. So if you look at it, like that, it's pretty normal 😂
I did a LOT of K-pop related posts as well. And found an ARMY community in the blogosphere itself! Sweet!! I also started a blog with my fellow A.R.M.Y friends! Check it out here.
I won second place at 2 blogging contests, and got nominated for a lot of awards and tags!
I also did the 'Blogtober' challenge! Check out the first post here.
I surpassed 17,000 views on this website! How memorable is that?
my status in 2021 💖
I mean, I was pretty okay. School was good. Home was okay. I ate enough, had a messed up sleep schedule. But it was fine! 💜
Also I grew taller than my mom! Like what an achievement lmao 😭
There were times when I had a lot of conflicts with people (especially school friends bahah), and when I felt that everyone hated me, but you know, people need to understand that their opinions aren't the only ones that matter 😌✋
I did feel a bit sad and bitter at times, but I held up and managed! My blog that time was the only source of positivity I had.
I had Sneha as well though 😂😂. Okay jokes aside, but there were days where I cried a lot alone, but it was fine. I kept going 🥺💜 It's okay to have a good cry sometimes. But don't you keep crying everyday </3
Discomfort is something everyone is going to face.
Am I going to give up just because it's not easy?
I'm not going to cry, I'm a baddie 😂😂✋ (inside joke between me and Ira 👀)
Ah, everything is gonna be alright! It'll soon get better, don't worry. 💜
There's always something that's standing in the way but if you don't let it faze ya, you'll know just how to break. Just keep the right vibe 💜✨
Yeah, these are my made up things (inspired by some k-pop songs lmao) that keep motivating me everyday! I hope it helps you!!
I had loads of memorable days and moments!!
1) One memorable day was the day before my music exam, I was up till 2 in the morning, memorising everything 😂
2) And then, another one was me and Sneha laughing at extremely lame jokes at midnight. Friendship Goals lmao 😭 This was when one of my best friends was sharing his struggles. Yes, extremely disrespectful but 😂😂
3) Me and my sister jamming to songs (her playing the guitar and me singing) almost everyday! And when my sister was sick, she watched TXT videos with me and we also binge watched movies! She usually has no time, but watching stuff with her was so fun, I'm happy she could spend some time with me. AND SHE WATCHED K-POP WITH ME LIKE 😳
4) Me singing in Discord VC's. People are so positive and supportive online. Like literally, everyone is so kind and I truly appreciate all that kindness 💕
5) My sisters' 16th Birthday! Ah, we were going to bake a cake, and we got like a cake batter for the first time, but then it flopped (the cake was like flat 💀). Our mom was SO angry at us. But at the end, the cake that turned out was like on the next level (aespa pun, definitely)!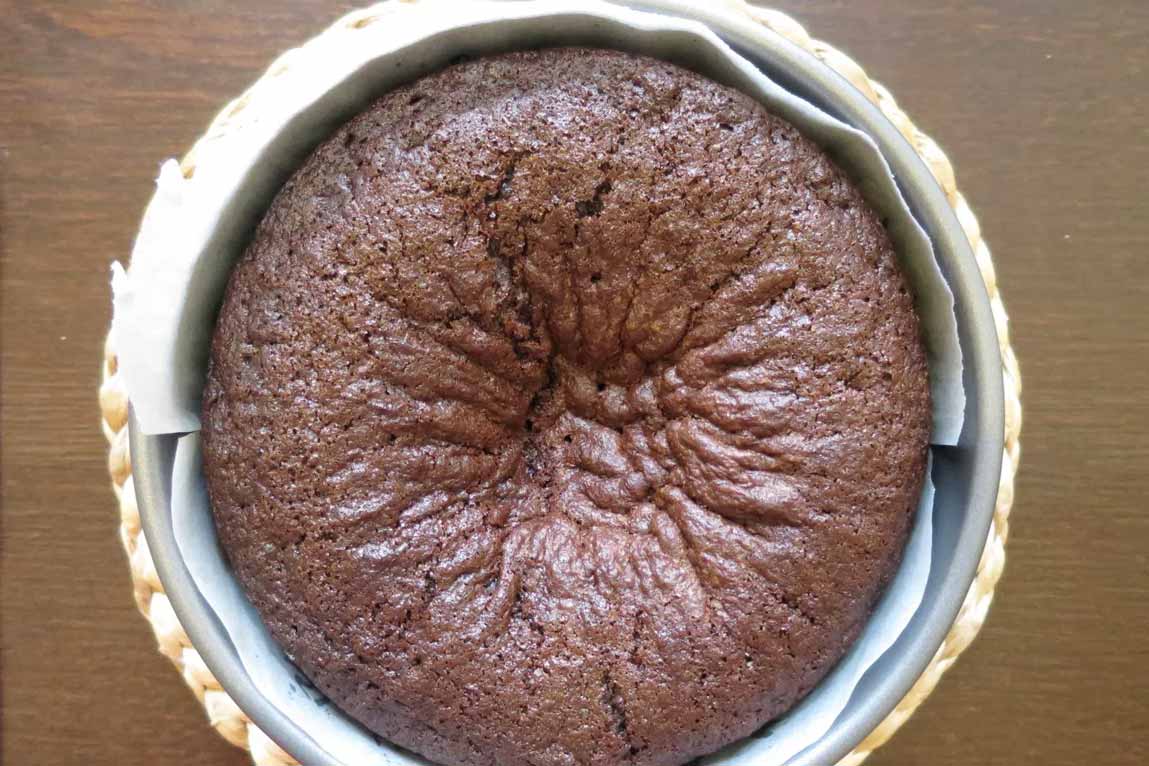 6) Me and Sneha casually writing a rap at midnight 😂 Please, she's so good, even at midnight. Check that post here.
Well, I guess that's about it! Let me know about your memorable moments of 2021 in the comments below!
hopes 2022 💖
Reach like 400 blog follows .,. ✨
Find new music (Drop in your recommendations below!) ☁
Write loads of poetry (around 20-25 this year atleast ;D) 💗
Get better at designing and design my blog posts better! 🌙
Try to reduce my addiction with social media 💀
Socially interact with people 🤸‍♀️
Stan List – Dreamcatcher, Everglow, G-IDLE, Enhypen 😌
Fulfill my singing/playing music aspirations 👀
my birthday – 2021 💖
I turned 13 this year!! I celebrated my birthday at my aunt's house this time, since we were travelling. I was sick, but it was fine! I took a lot of pictures and even had a BTS themed cake 🥺🥺💜
How was your 2021? What do you look forward to in 2022? Let me know in the comments below! Happy New year Lilies!
Let's make this year even better, keep up the support 🥺💜
Take care of yourselves, and the loved ones around you. Stay safe because you are precious 💜