Move peasants, the queen has entered *insert hairflip*
xD sorry for that. I hope y'all are okay, safe and sound <33
I am so excited to write this post. But I'm also very anxious and nervous because I don't know what you're gonna think of this 😭😭 Just know that I worked hard for this cover and I don't mean to break your ears 😂❤
It's already been 10 days of Blogmas! Yayy. Click here to view all the posts in order, incase you missed on anything!
After around ten thousand months of announcing me making a song cover, lots of procrastination, a confused soul and overcoming that procrastination to finally choose a song I am here with my song cover.
PS - Maybe it's more than ten thousand months.
But hey! Thanks for waiting. As you read in the title, I covered a Twice song! Most of my friends love Twice a lot, so I thought it'd be very cool to surprise them!
I covered "I Can't Stop Me", except I sang it with a piano cover. I thought my voice suited the piano version better! It has been sung in English so don't you worry about understanding lyrics 😂😂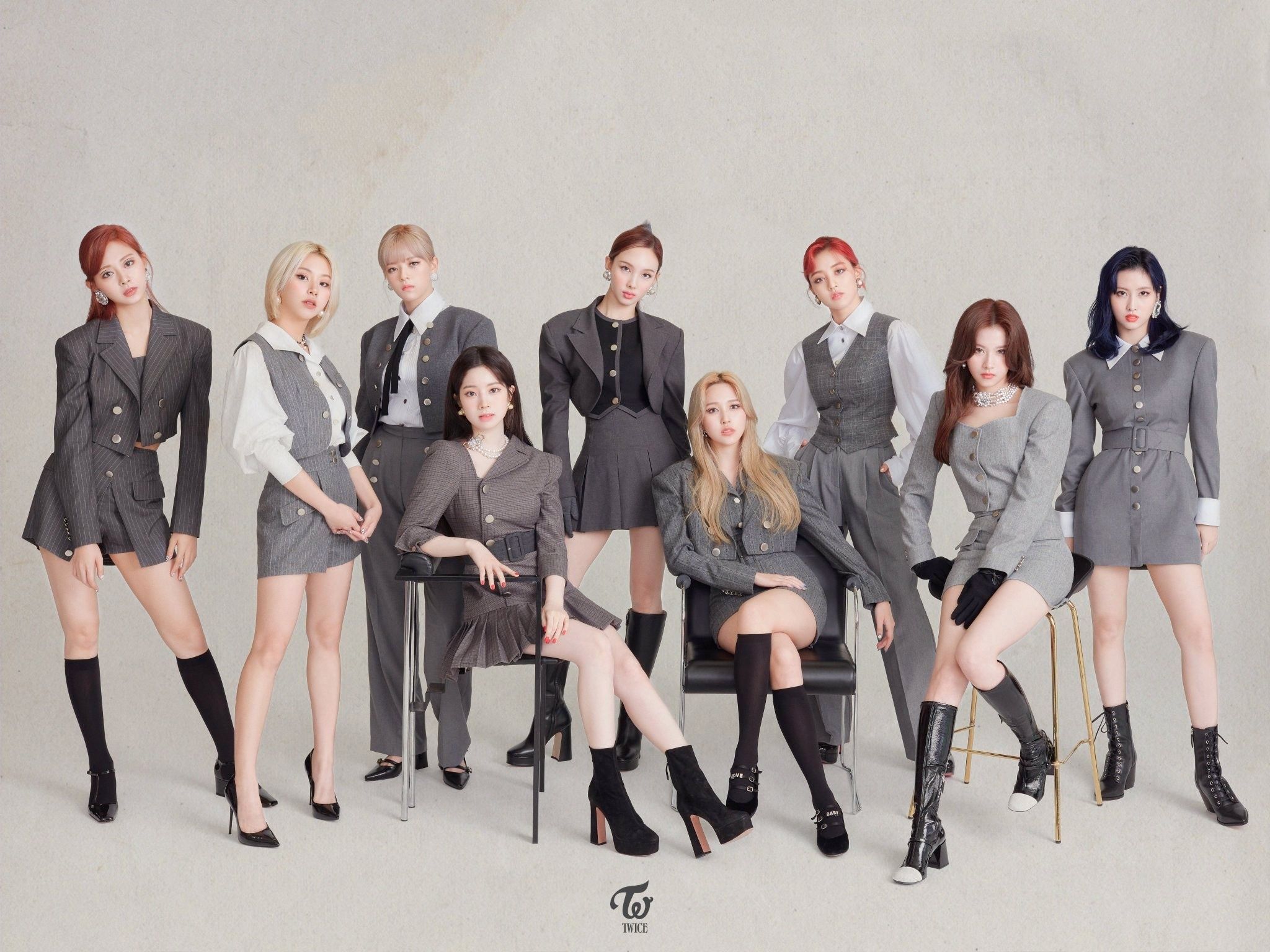 Piano Cover by DooPiano
Click here to view the lyrics
I hope you liked this! If you want me to do more, maybe leave requests? I can't promise each and every song, but I'll try my best! I'm much more confident about covering songs after doing this post.
Thank you for reading! Leave down your thoughts about my cover below!! I love you, stay safe and warm 🎄💖