Hey guys! Remember when I told you that I would be sharing more about my diary in this post? Well today is the day! You will be reading some things about my diary in this post. I hope you enjoy reading 💖
Details of The Diary!
---
Received – 10th November, 2020!!
Colour – Pink!!
Type – Spiral Binded!!
Reason – Birthday Gift!!
Who – My Neighbours!!
---
Lol. Now that you have a basic idea of my diary I will tell you more about it. Last year, I always had this craze of pink fur-covered diaries! And I got one right after my birthday. Which was pretty cool.
My neighours gifted it to me, it had a note inside that said "Happy Birthday Geet, write a better future" and I still have that note stuck inside the diary! 🥺💖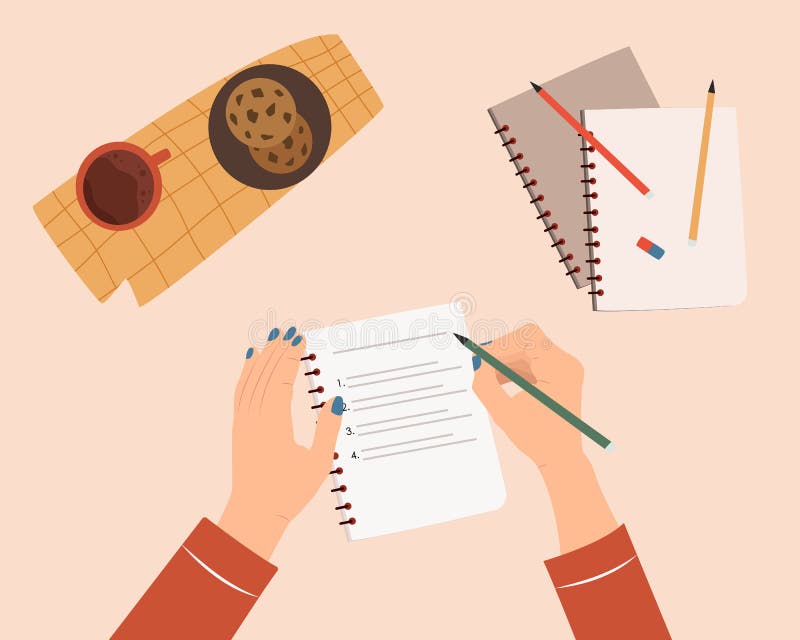 I mainly chose to keep that note as a memory and a motivation to keep writing! There is something about it that keeps me going.
The first poem that I wrote in that diary was "Just a Fan Poem"! I always make sure to write down my inspirations, the date and my name after each poem. Any extra details that I feel are good enough, also add on sometimes!
date, inspo, details, poem
So far, I've had just seven or eight poems written in there. But I promise to keep writing more!
That was it for this post! Do you keep any diaries? If yes, for what? Let me know! Stay warm and safe, I love youu ❤🎄